Basketball Practice Plan Template (Free Download)
This practice plan guide includes a blank basketball practice plan template and video. With the help of these tools, you can organize great training sessions and prepare your players to be at their peak at game time.
At Infohoops.com, we believe there are five areas where you must be qualified to reach your full potential as a coach. These are:
Leadership
Culture
Master teaching
Player development
Systems and strategy
Systems and strategies of the Basketball Practice Plan template
When getting started, we recommend that you watch the accompanying video and follow along with the PDF to facilitate your learning. This will accelerate your growth and enable you to learn the different methods more efficiently.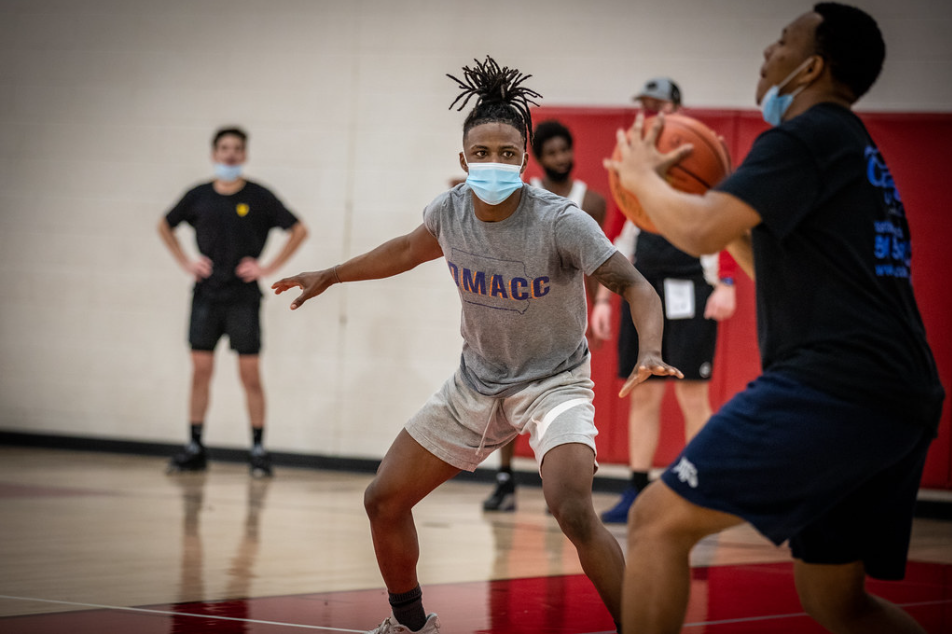 It's also a good idea to remind all coaches what exercises they are responsible for during basketball practice. The head coach is responsible for making sure that every member of the team has a role to play.
Basketball Practice Plan layout
At the top of the plan, in the pre-practice box, there are two sections:
Pre-workout factors
Things to focus on as a trainer
These are followed by the actual training plan that includes columns for:
Time
Estimate how long it will take to complete each exercise. Allow some leeway for delays, unforeseen events, and more intensive instruction. The allotted time could depend on the goal for the day, the importance of the exercise, and its overall structure.
Drill
This signifies what you're doing at that particular time during basketball practice. Drills should be ordered according to degree of complexity. Naming the drills helps improve efficiency on paper and in practice.
Point of Emphasis (POE)
"Keep the essentials as the essentials" and create specific guidelines for coaches and players. This particular column is about bringing value to the team by reinforcing and emphasizing pillars and principles during practice.
Below the list of exercises you will find the following:
An area to divide players into two teams
Total match-style shots to take and take during training
There in addition also an after-group chat location at the bottom for a reminder at the end of the practice. The bottom right corner is for jotting down notes during practice. Taking notes and reflecting on each of the exercises can help improve the flow of practice and enhance the effectiveness of the basketball practice plan.
Create Your Free Basketball Practice Plan template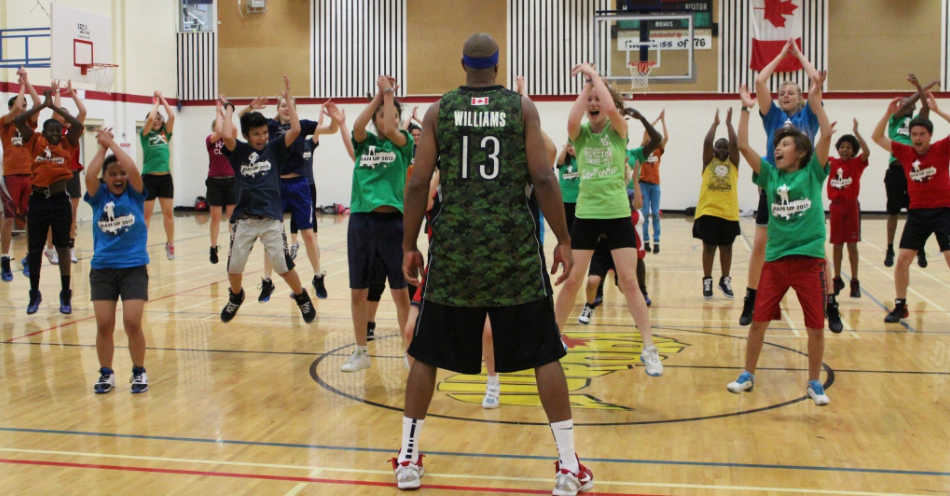 Explore professionally designed templates or create your free basketball practice plan template from scratch. Customize your design using photos, icons, logos, custom fonts, and other elements to make your plan unique to your team.
Pre-practice tips
Teams often regroup before each basketball practice session. This is where all pre-workout activities are listed, along with highlights or reminders before the workout begins.
Having specific activities can be a great way to bond with your team. Some drills you may want to consider are:
Thankful Thursday (defensive drills)
Commitment Monday (offensive drills)
Hard Tuesday (fast break drills)
This example practice plan generally covers what players should see the most and what they should remember. These are reminders of what players should be looking for in practice, referencing what might have been discussed in a previous team meeting.
Related: How To Run A Youth Basketball Practice (Highly Productive)
Team culture
Each training session is an opportunity to develop team culture. Most players just hit the courts to play basketball. Others leave it to the coaches choice. But there are many benefits to developing the team and players holistically, and focusing on that aspect of the practice plan to be prepared for special situations.
Game-like shot
The third element of effective basketball practice plans is match shooting. Although every team makes shots in practice, not all coaches ensures their team gets the shots they deserve in actual games.
In the rows highlighted in yellow, we allot time to practice shooting and list the number of shots we want to shoot in that segment.
Kindergarten Basketball 101 (Detailed Parents Guide)
Competition
The fourth stage of implementing effective and efficient practices is competition. One way to ensure a high level of performance during special situations is to maintain a competitive theme throughout each practice session.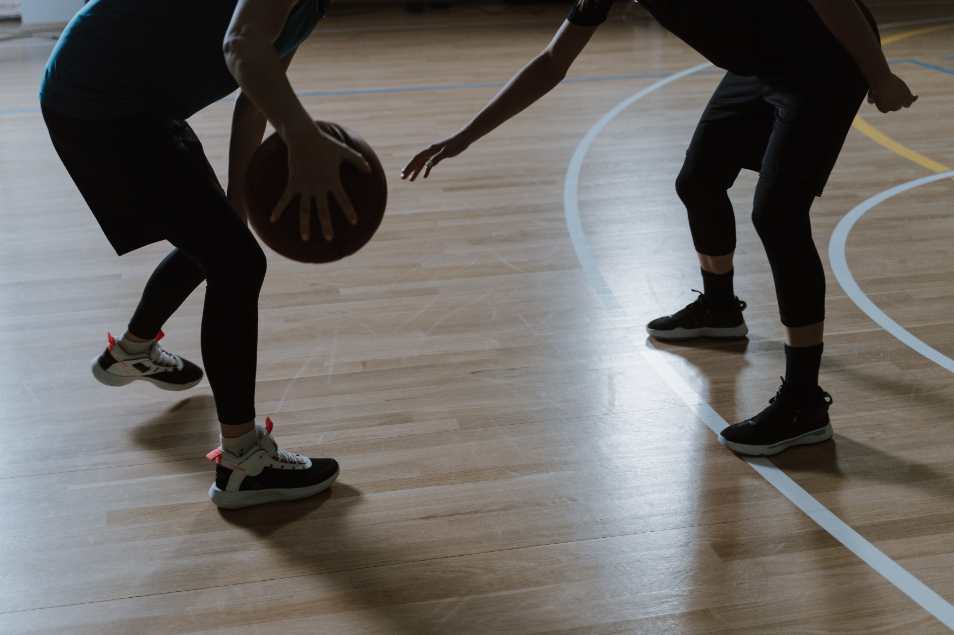 Post-practice
The final aspect focuses on how coaches could end practice sessions. It's important to positively influence each player at the end of training and help them focus on what's important to the team.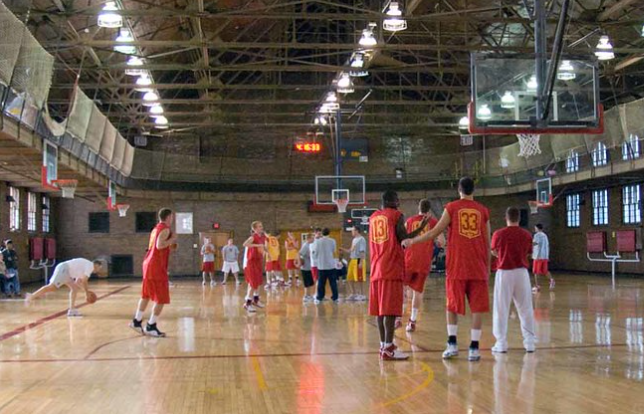 Wrap up
The tutorial, video analysis, and samples provided here at Infohoops.com will give you the means to implement a basketball practice plan more efficiently. As you step onto the court with your team in future games, applying these methods to your own practice plan will enable you to take your team to the next level.